"

...impossibly mesmerising rhythms carved out by the double bass and guitar"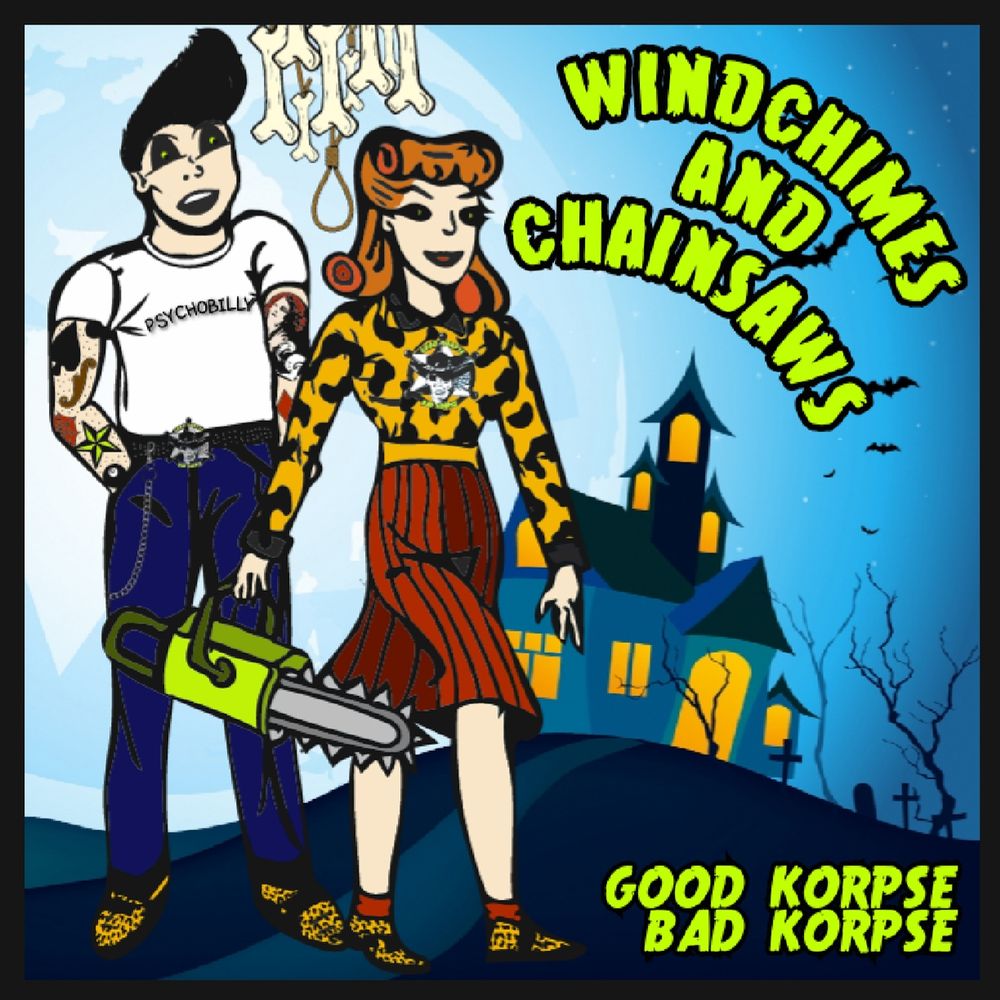 A PSYCHOBILLY RESURGENCE
GOOD KORPSE BAD KORPSE RELEASE DEBUT EP
Good Korpse Bad Korpse from Yass, New South Wales, Australia, have entered the next wave of Australian touring psychobilly bands on 31st May 2019 with their debut EP 'Windchimes and Chainsaws'.

There is an exciting new wave of psychobilly hitting the Australian live music scene right now, and Good Korpse Bad Korpse are proud to be amongst the bands in this popular subculture, releasing their debut EP 'Windchimes and Chainsaws' on 31 May 2019, commencing their journey to tour nationally in 2019 and internationally in 2020.
Not afraid to speak their minds, Good Korpse Bad Korpse present to the listener catchy lyrics which combine the horror and attitude you want to hear in a psychobilly song.  Mix this together with the driving sound of the slap upright bass and punk rock guitars of Rusty, and Ginger's solid drumming teamed with her raw punchy vocals, and you have a sound that is unique to them whilst still being true to their psychobilly influence. 
Good Korpse Bad Korpse is made up of charismatic, out-there and crazy-in-love psychobilly husband and wife team, Rusty and Ginger.  Their sound emerges from their love of psychobilly, punk, surf, and the driving power of 90's rock that bring together a unique sound of their own. 
After leaving extensive military careers, Rusty and Ginger embarked on a mission with the goal to create great psychobilly music that captured who they are as people, and that the audience can relate to and enjoy.  Their journey has incorporated working in all aspects of the professional music industry together over the past six years including roles in radio, television, promotions and producing, as well as performing in regular rockabilly and psychobilly bands at Australian venues and festivals every weekend. Good Korpse Bad Korpse is the result of their commitment and hard work over the last six years.

Stream it, download it, add it to your playlist, or even get it on CD...if you like shock, horror and psychobilly you will enjoy the Good Korpse Bad Korpse debut EP 'Windchimes and Chainsaws'.  Available now from https://goodkorpse.com or on top online streaming platforms and digital stores.

Rusty and Ginger
ginger@goodkorpse.com
Website // Facebook // Instagram

For interviews and further information, contact Ginger at ginger@goodkorpse.com 
###
Press Photos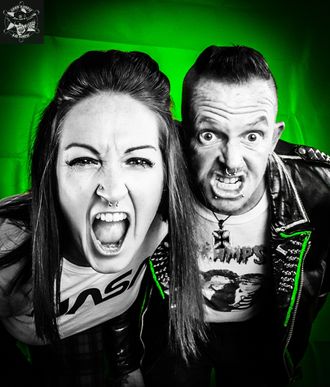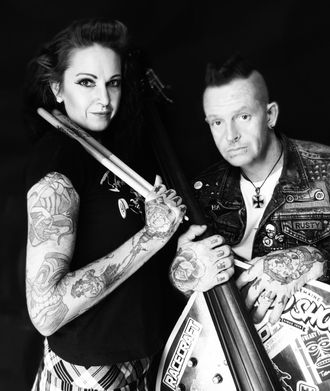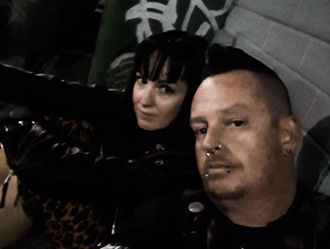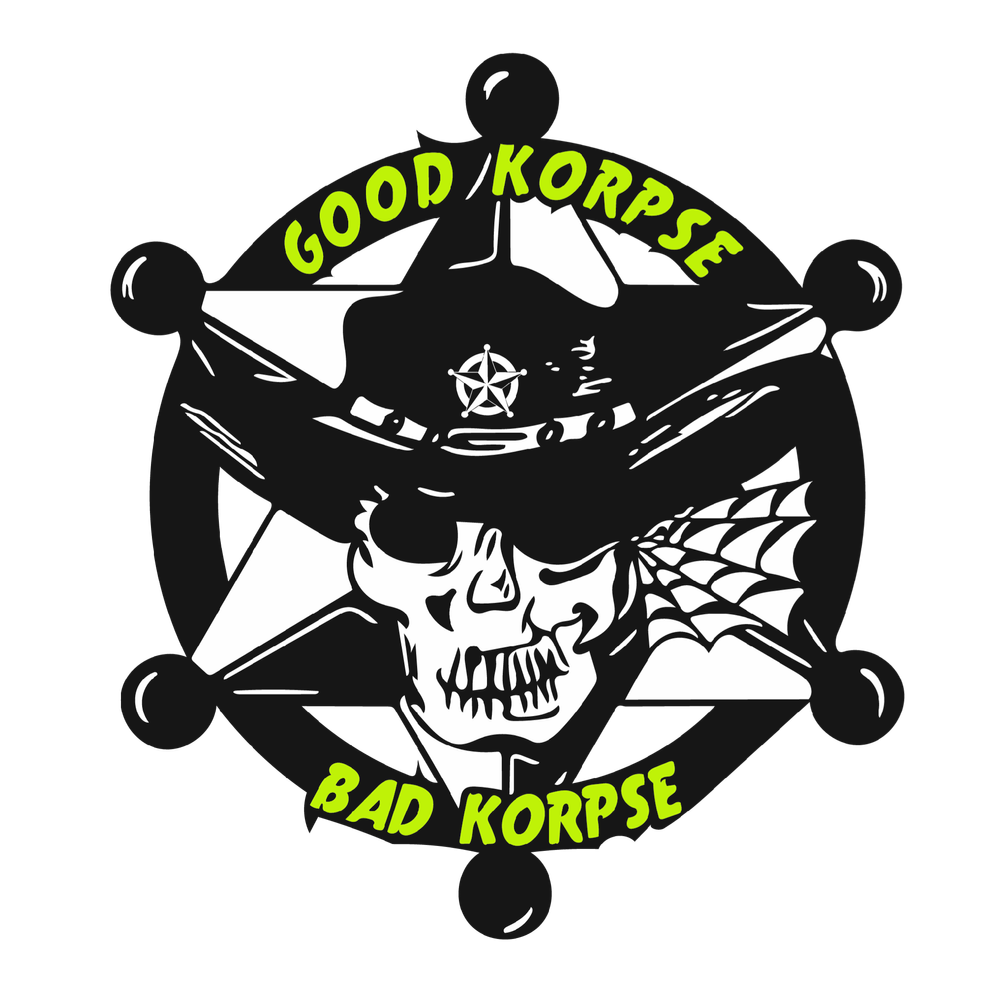 Sample Tracks
0:00/4:06

0:00/2:19

0:00/2:30

0:00/2:38

0:00/4:11

0:00/3:41